West students interpret Valentine's Day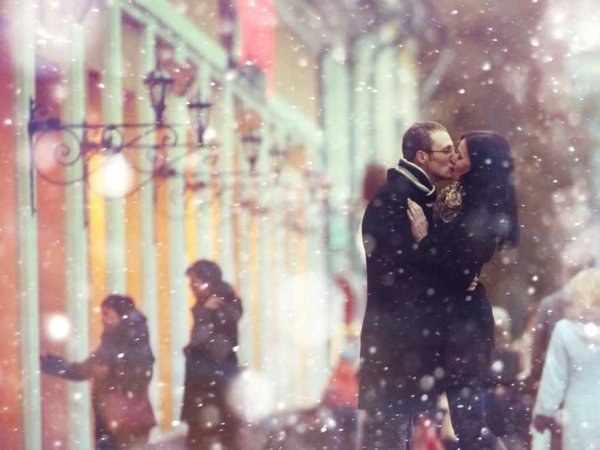 Valentine's Day, long heralded as the holiday of romantics galore, is approaching rapidly. The holiday began as a celebration of Saint Valentine and evolved into a holiday bearing romantic connotations during the High Middle Ages and in 18th-century England. In the United States, approximately 190 million Valentine's Day cards are sent each year. It has become increasingly commercialized in recent decades; the average Valentine's Day spending in the United States for the average person was $131 in 2013 and continues to increase.
In addition to celebrating couples, some of the youth have taken to a more cynical spin on the holiday, calling it "Singles Awareness Day" as a sort of anti-Valentine's Day celebration, denouncing its romantic connotation. Other people have broadened the holiday, using it as a time to celebrate love in all aspects of their lives.
"I like Valentine's Day. It's cool because you either have a significant other or you have cheap candy," said Anthony Biddle (12).
Bethany Wilkerson (12) said, "I don't really care about it very much. It isn't an important holiday, but it's fun. It's dumb when people get annoyed about it though. If you don't want to celebrate Valentine's Day, then don't, but you don't really have to go crazy over it one way or the other. It's just a fun holiday, that's all."
"I think it's a good holiday for couples and candy for sure. More importantly, I just feel like it should be a holiday for everybody; you love your family, you can wish them a happy Valentine's Day. I've heard about the whole Single's Awareness Day in retaliation and I think it's kind of stupid overall. Valentine's Day is a legitimate holiday; it isn't just a holiday for couples. It's a holiday to celebrate love."
The holiday falls on the second Saturday of February this year.