The Paw Print is back, and a new group of eager, hardworking, and focused students are going to revitalize it and make it better than ever! We are all very excited to be part of the campaign to bring The Paw Print back to the modern day, with an all new logo and vision.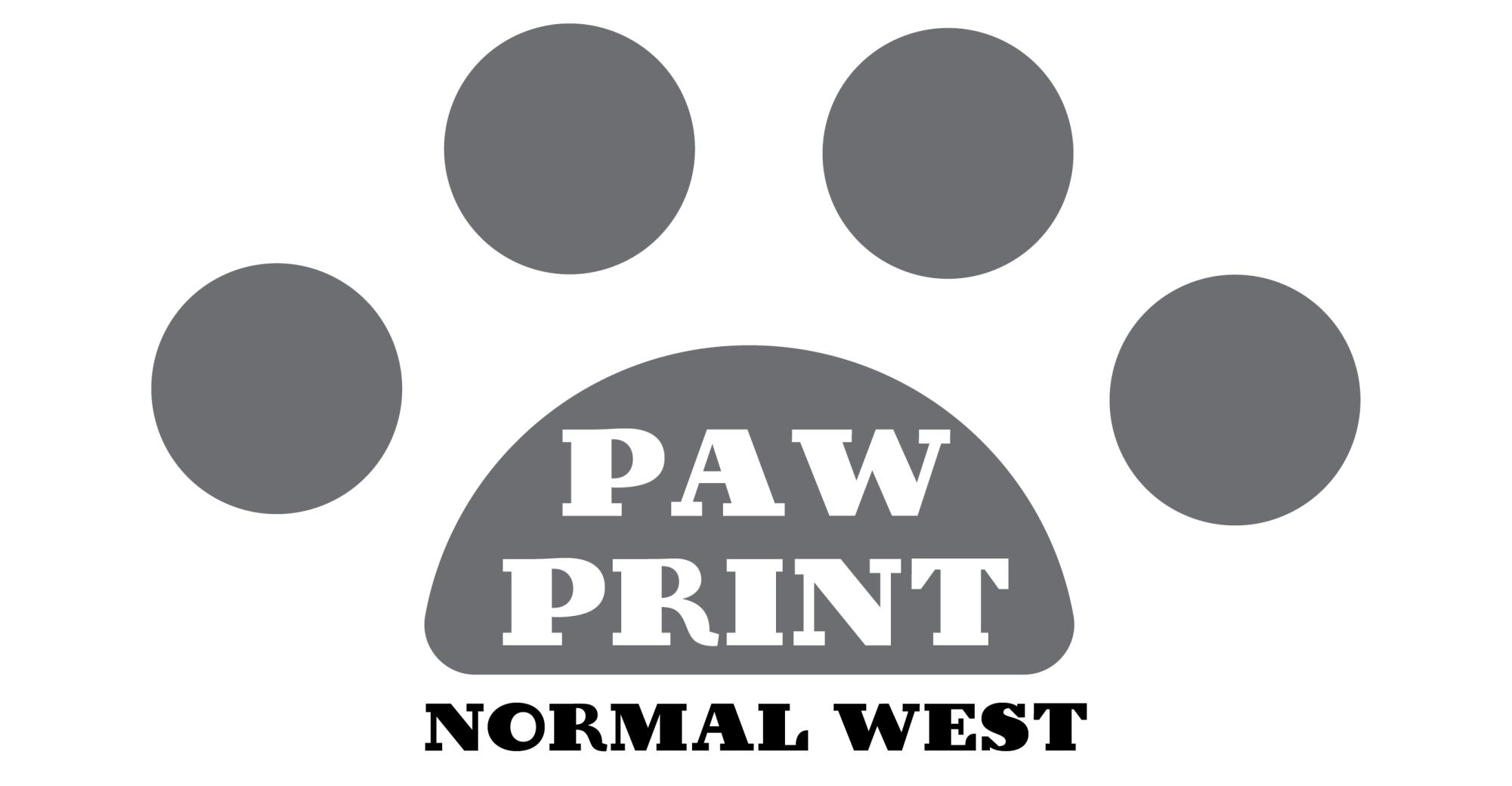 We want to be more than just a newspaper; we want to include the people's voice and let it be heard. Over the course of this school year, we will cover a variety of topics through different journalism forms such as editorials, opinion pieces, features, and most importantly, groundbreaking news stories, exclusive to Normal West. 
As you all know, there are a wide variety of clubs, sports,and activities to be involved with here at Normal West. It is our staff's promise that The Paw Print will not only work quickly and accurately to provide information about these clubs, sports, & activities, but we will also feature student-interest polls, Kat-itude winners, among other highlights and features of the school. The polls will specifically be based on students' favorite movies, music, etc., so we can gain insight into what Wildcats want to read about. 
Overall, the new staff can't wait to see what this student-run newspaper has in store for the 2023-2024 year. Our goal is to spread the news of what is happening in and around West, and we want our readers to feel that their voices are heard.
We are excited to have the opportunity to revamp this newspaper, and we could not do it without you, our readers! If you have any article ideas, feel free to reach out to Mrs. Spath at [email protected]. Also, follow us on our social media accounts as listed below!
Instagram: @westpawprint
X: @westpawprint
Facebook: The NCWHS Paw Print