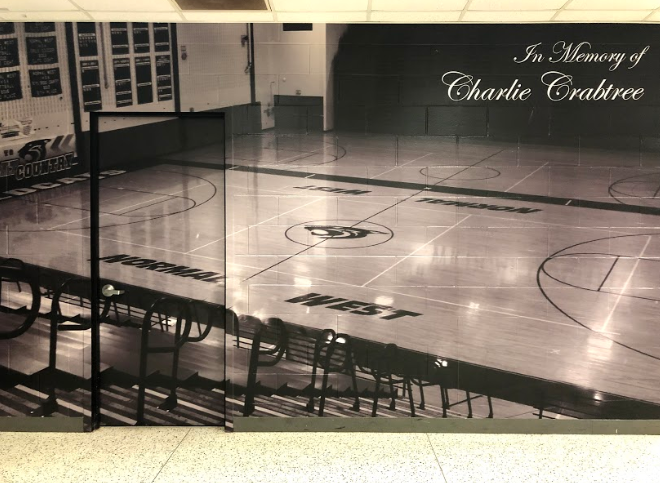 Hannah Sparrow, Staff Reporter
August 30, 2019
While students and staff were on summer vacation, West alumni and community members gathered to give Normal West a fresh look.  The school now displays a memorial in remembrance of Charlie Crabtree, new window skins,...
Recent News Stories
Unit 5 ends one race, begins another
April 16, 2019
The class of 2019 may be remembered for many things, one of which is being the first Unit 5 class to graduate without valedictorians....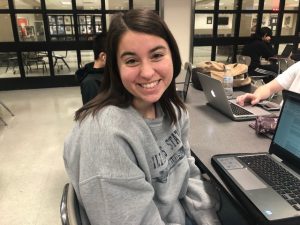 West celebrates Women's History Month
March 8, 2019
In 1980, President Jimmy Carter designated the month of March as National Women's History Month.  He declared,"Too often, the...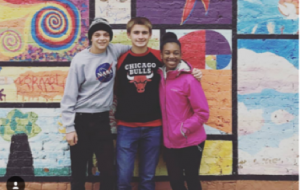 Students fight demolition of Uptown mural
November 20, 2018
The town of Normal has recently proposed a $29.2 million project that will tear down the mural of local art in Uptown to create a new,...
Grace Hensley, Staff Reporter
March 21, 2018
There are two types of people, introverts and extroverts.  Introverts are people who are more shy and like to keep to themselves.  Extroverts are the complete opposite,...
Recent Opinion Stories
Hannah Sparrow, Staff Reporter
December 10, 2018
Peoria Richwoods Knights and Normal West Wildcats stood arm and arm to reflect on the bus accident that occurred Wednesday night.   Heavy hearts filled the stands in...
What's your favorite sweet treat?
Cookies (50%, 12 Votes)
Donut (25%, 6 Votes)
Ice cream (21%, 5 Votes)
Cake (4%, 1 Votes)
Total Voters: 24

Loading ...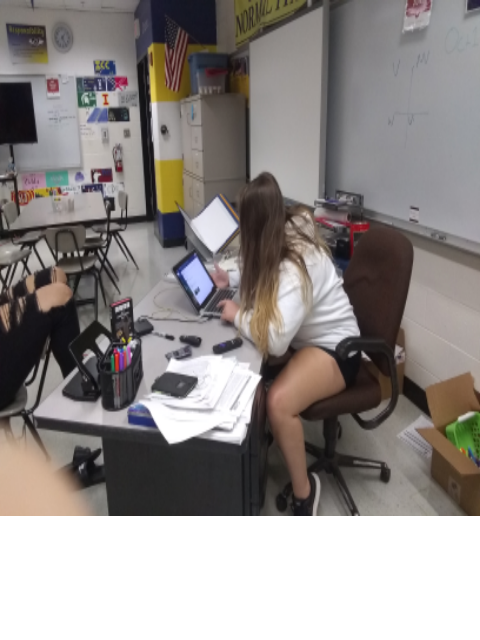 Jack Burton, Staff Reporter
October 9, 2019
With the school year now back in session, that also means programs like the internship and the work programs are also starting back up.  With this comes a brand new set of...
Recent Feature Stories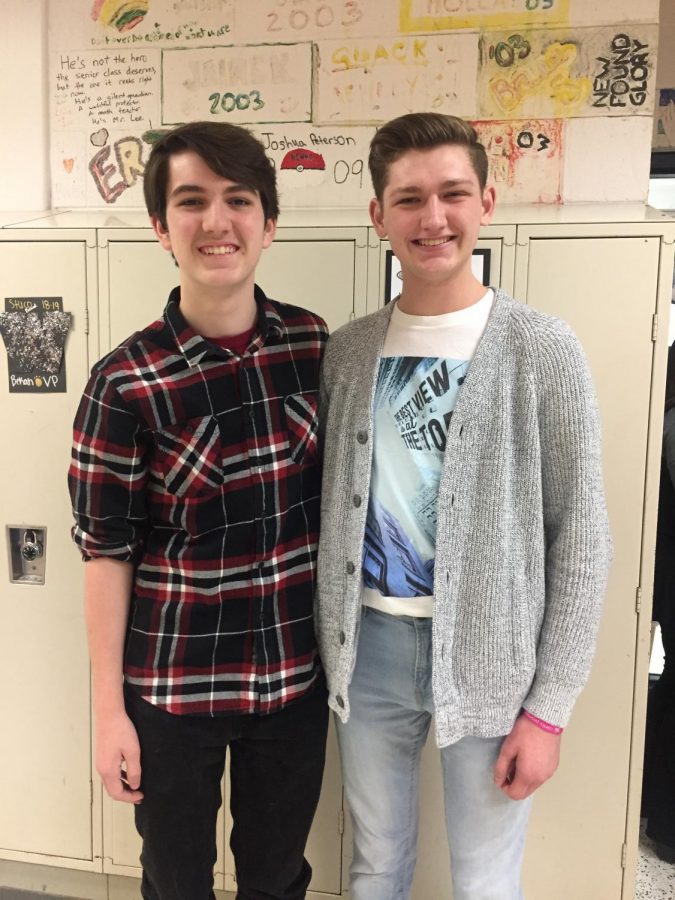 Hannah Sparrow, Staff Reporter
March 8, 2019
The cast is set for the 2019 spring musical, "Beauty and the Beast". Belle, the female lead, will be played by freshman Sylvia Techmanski and junior, Jack Courtad...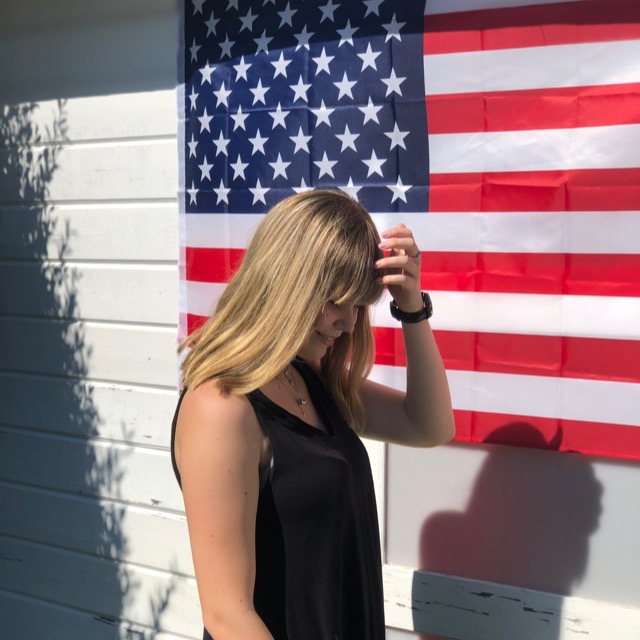 Gina Dauenheimer, Staff Reporter
May 17, 2019
Almost 1.21 million international exchange students travel to the US each year, and stay 6 to 10 months. I'm one of them. Seven months ago I left Germany to start this new...