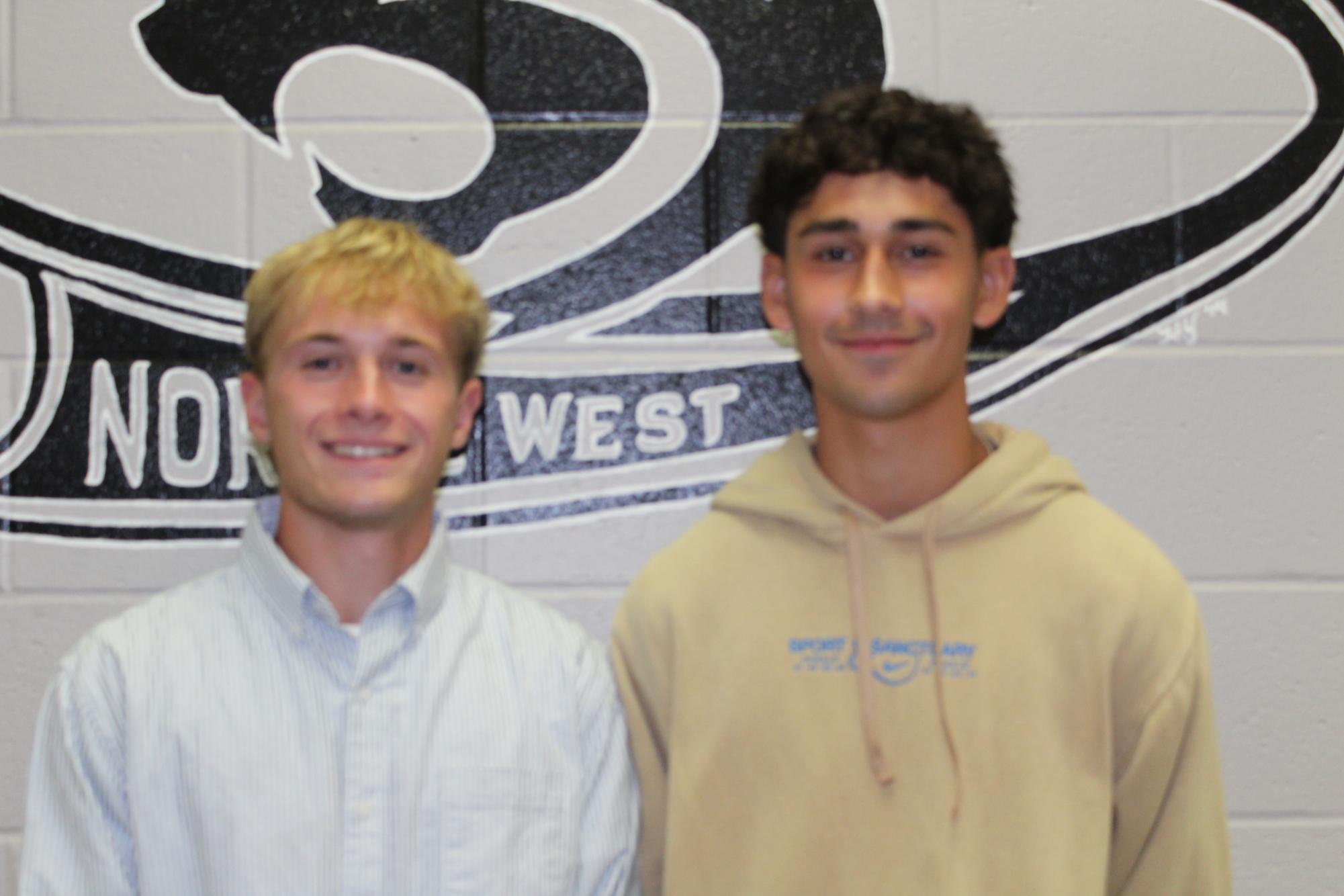 The West Boys Soccer Team is 5th in the Big Twelve Conference and is 4-2-3. They have been to moved to 3A this season and are excited for this change.
When asked about regionals coming up, the captains were confident and felt well prepared. Senior, Zach Rumps said, "So those ups and downs are definitely necessary to be able to have a good run in the playoffs and I feel like we've definitely endured that and we know how to come back. We know how to stick to it as a team and everything like that. So I'd say we're prepared."
He discussed how even though they are in a new class, they have played teams up North and did well against them.
When asked who the toughest competitors have been, Captain Tyler Mora knew the answer right away. He said, "…Naperville North, just because they were solid from goalkeeper, defense, midfield, and forward. We fought with them for 60-65 minutes and then they broke through…"
Zach Rumps added on to consider the emotionally challenging game against Peoria Notre Dame.
There is a lot of talking back and forth between the PND guys making fun of us and heckling and then the coach would get mad at us and then both of the coaches almost fought after the game. So it was very intense and they're really really good," Rumps added.