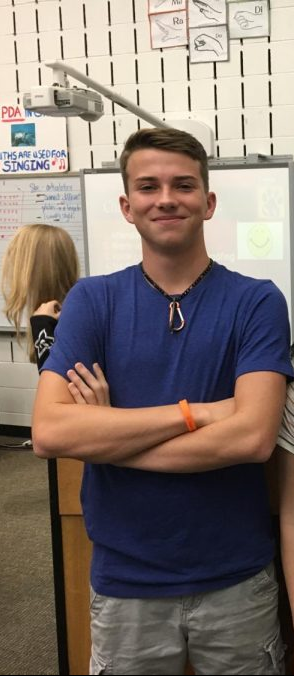 Josh Bautista, Staff reporter
February 4, 2020
At the beginning of the school year, Normal West decided to change the final exam exemption policy. Juniors and seniors are required to have an A to be exempt from finals. ...
Recent Feature Stories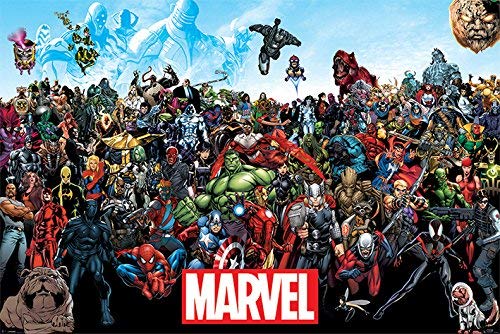 Carolynn Green, Staff Reporter
January 27, 2020
With the explosion of the Marvel Cinematic Universe and CW's line of DC Comics shows, one has to ask what is our culture's obsession with superhuman abilities? Since...
Aleena Barlow, Staff Reporter
December 5, 2019
The end of the first semester of school is nearly upon us,  and most students adjusted to the workload of the new school year. But for others, the struggle many of us experienced...