After 7 weeks of tireless work, director Ryan Kerr and student director Leah Smolen are proud to announce the performance of Clue from October 11th to the 14th at 7 pm.
This semester is Kerr's last, but he's confident in the quality of production saying, "It would likely be the finest play based on a movie that is based on a board game that will ever appear".
Some crew members have echoed this sentiment. Jo Brown, a crew member and fellow contributing writer, said that the best part was, "seeing it all come together… people were on book at the start but as they moved on they were able to focus on movement more."
Mr. Kerr chose Clue to be the fall play for its large cast.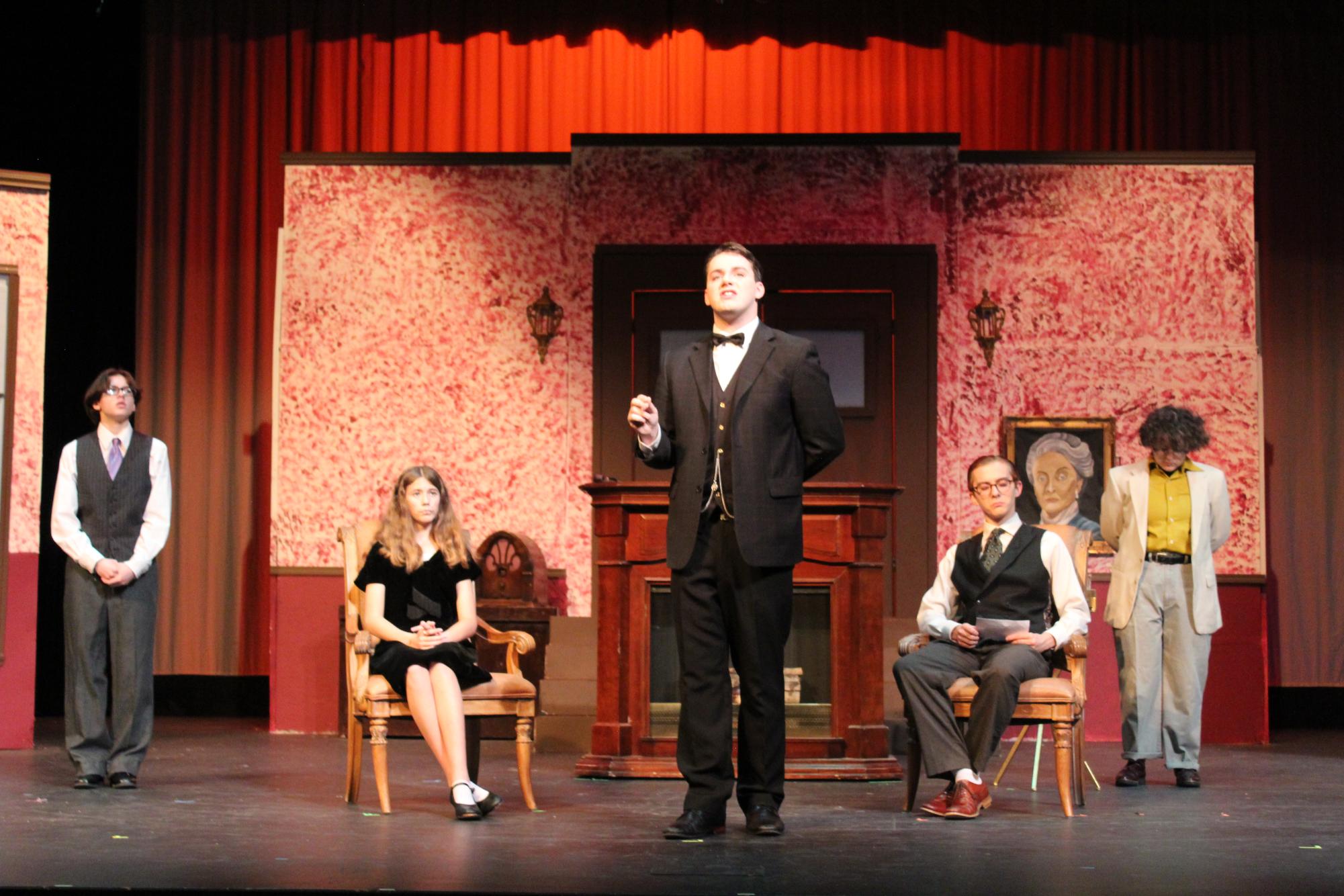 "There aren't a lot of plays written with large casts in mind." He explained, "The talent pool [at West] is so wide and deep that I was basically able to get a second cast for the show." This second cast includes what are known as understudies, which he explains as being, "a role that's taken by an actor to perform or learn a role they may or may not necessarily perform."
However, Mr. Kerr intends to give the understudies a chance to shine by having them perform Wednesday. "They've worked so hard and have so much talent that they deserve an opportunity to be seen."