Budget impacts FMP Program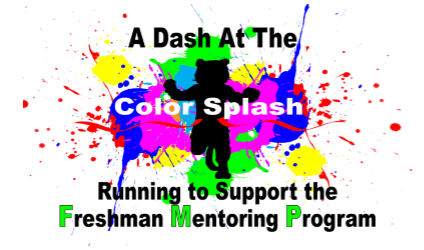 The Freshman Mentoring Program is an organization at West that focuses on making the transition between junior high and high school a smooth one. Every year, new junior and senior students are selected to be leaders in homerooms around the school mentor a group of Wildcat freshmen.
With the recent slam of budget cuts within Unit 5, FMP has taken a hit. FMP Director, Mr. John Bierbaum explains, "In the past years Mr. Klokkenga has been given two release hours a day to plan and stabilize the program. Now the funds for FMP have been reduced drastically to where Mr. Klokk has no release hours this year. This change has cause him to have to plan all of this on his own time, which as you can imagine has been really tough."
NCWHS administrators have been vocal in support of the program. However, this is not enough and so steps are being taken to keep the program stable.
To maintain the program's effectiveness, the directors have had to step up to the plate. Mr. Bierbaum added, "The systemic organization has been reduced. There's not really anyone 100% in charge now and so the responsibilities are spreading to directors. I'd like to add that there is hope for the upcoming years. As of next year Mr. Klokkenga has been given back one of his release hours."
Even though things are looking up for the program, fundraising is still a major focus for the next few years. Senior Hailey Wickenhauser is organizing a Color Run for the program. The run will take place on April 30 and everyone is welcome!
In order to keep this organization going strong, fundraisers such as the color run need to have good turn outs. Bring your friends and family out to run, or walk, to raise money for a great cause. Contact Hailey Wickenhauser or Mr. Klokkenga with any further questions.  More information regarding the event can be found at
http://fatatthefinish.com/central-il-races-calendar/a-dash-at-the-color-splash-5k-run-with-color