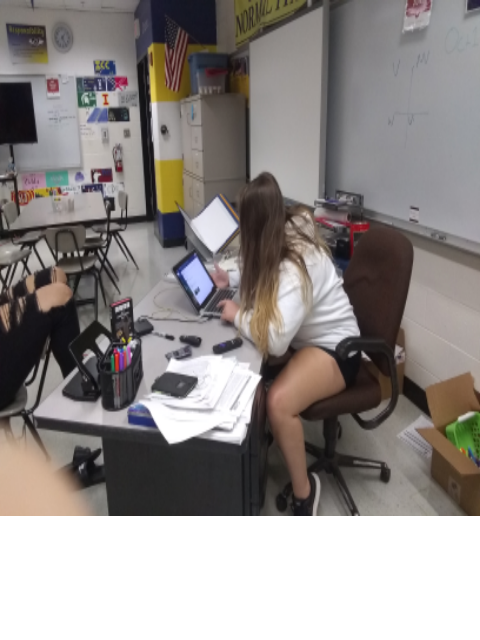 Jack Burton, Staff Reporter
October 9, 2019
With the school year now back in session, that also means programs like the internship and the work programs are also starting back up.  With this comes a brand new set of...
Recent Feature Stories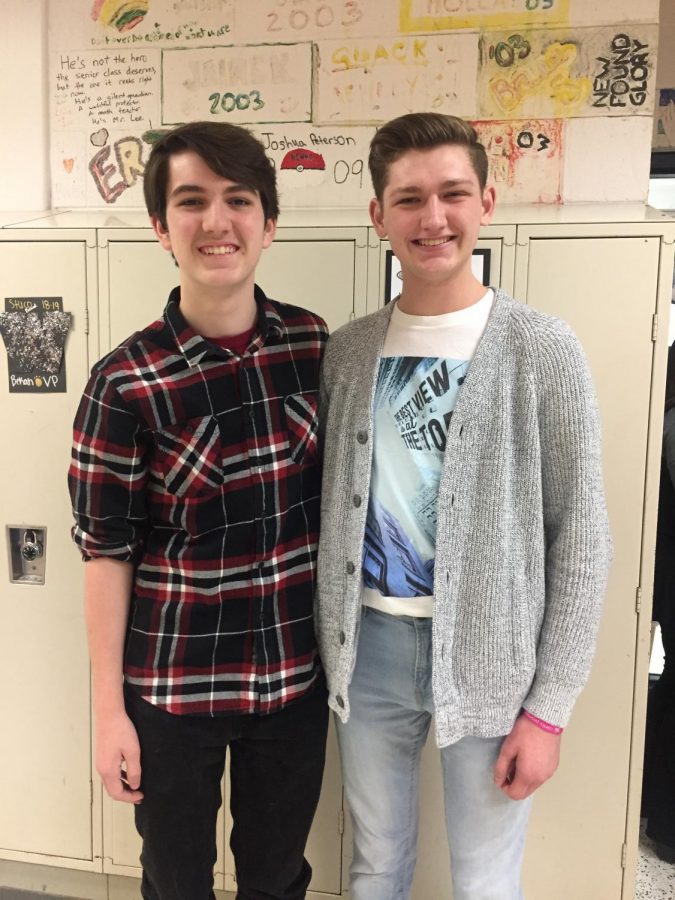 Hannah Sparrow, Staff Reporter
March 8, 2019
The cast is set for the 2019 spring musical, "Beauty and the Beast". Belle, the female lead, will be played by freshman Sylvia Techmanski and junior, Jack Courtad...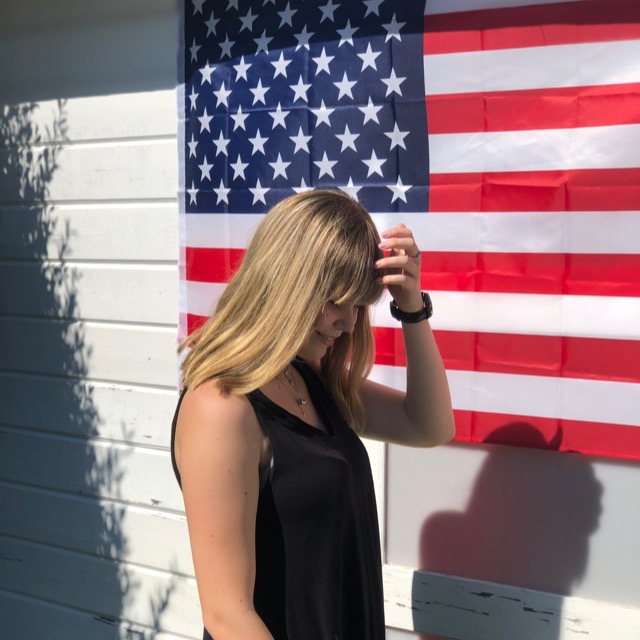 Gina Dauenheimer, Staff Reporter
May 17, 2019
Almost 1.21 million international exchange students travel to the US each year, and stay 6 to 10 months. I'm one of them. Seven months ago I left Germany to start this new...